Adelphi University is pleased to welcome
Bettina L. Love
as the speaker for the 2016 James Baldwin Lecture on Literary and Social Criticism.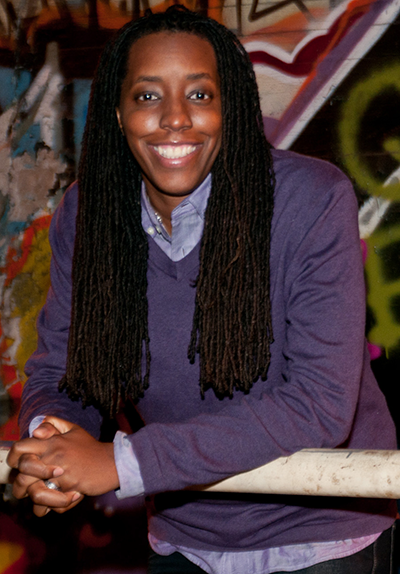 Dr. Bettina L. Love is an award-winning author and Associate Professor of Educational Theory & Practice at the University of Georgia. Her research focuses on the ways in which urban youth negotiate Hip Hop music and culture to form social, cultural, and political identities to create new and sustaining ways of thinking about urban education and social justice.
In 2016, Dr. Love was named the Nasir Jones Hiphop Fellow at the Hutchins Center for African and African American Research at Harvard University. She is the creator of the Hip Hop civics curriculum: GET FREE. She is the inaugural recipient of the Michael F. Adams award (2014) from the University of Georgia.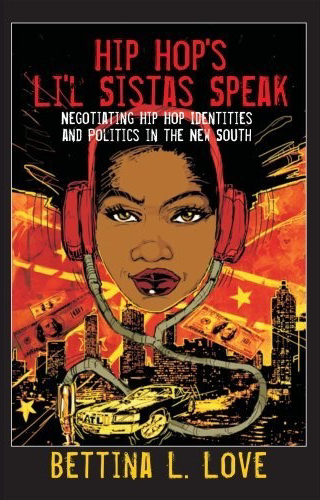 In 2014, she was invited to the White House Research Conference on Girls to discuss her work focused on the lives of Black girls. She has also provided commentary for various news outlets including NPR, The Guardian, and the Atlanta Journal Constitution.
Finally, she is the author of Hip Hop's Li'l Sistas Speak: Negotiating Hip Hop Identities and Politics in the New South.